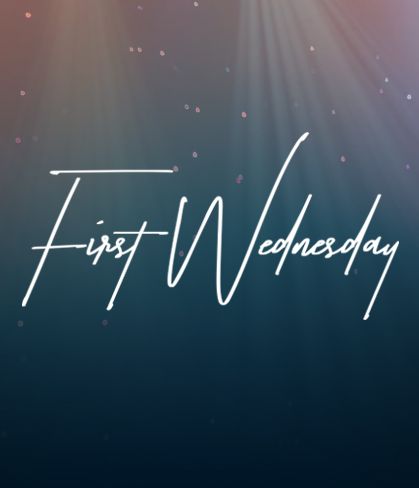 First Wednesday
Gather with the New Life family for extended and focused times of worship, prophetic ministry, and prayer, at 6:30pm. These meetings are specifically designed so that we can spend some unhurried time with the Holy Spirit. Join us in person or online at New Life Church, Facebook, or YouTube.
Upcoming Dates: March 1, May 3, June 7, Sept 6, Nov 1, Dec 6
Where: The Worship Center at New Life North New Life Next
We would love the opportunity to get to know you better, and are a preparing an event that will allow us to do just that! Our New Life Next dinner, is a wonderful opportunity for us to connect with one another and for you to be able to learn more about the church from our leadership. There will be a delicious dinner prepared for you with gifts and treats at your table! Your entire family is welcome to join you, and there will be Family Ministries for your young children.

Upcoming Times: 8:00-8:45pm
Where: New Life North – Student Chapel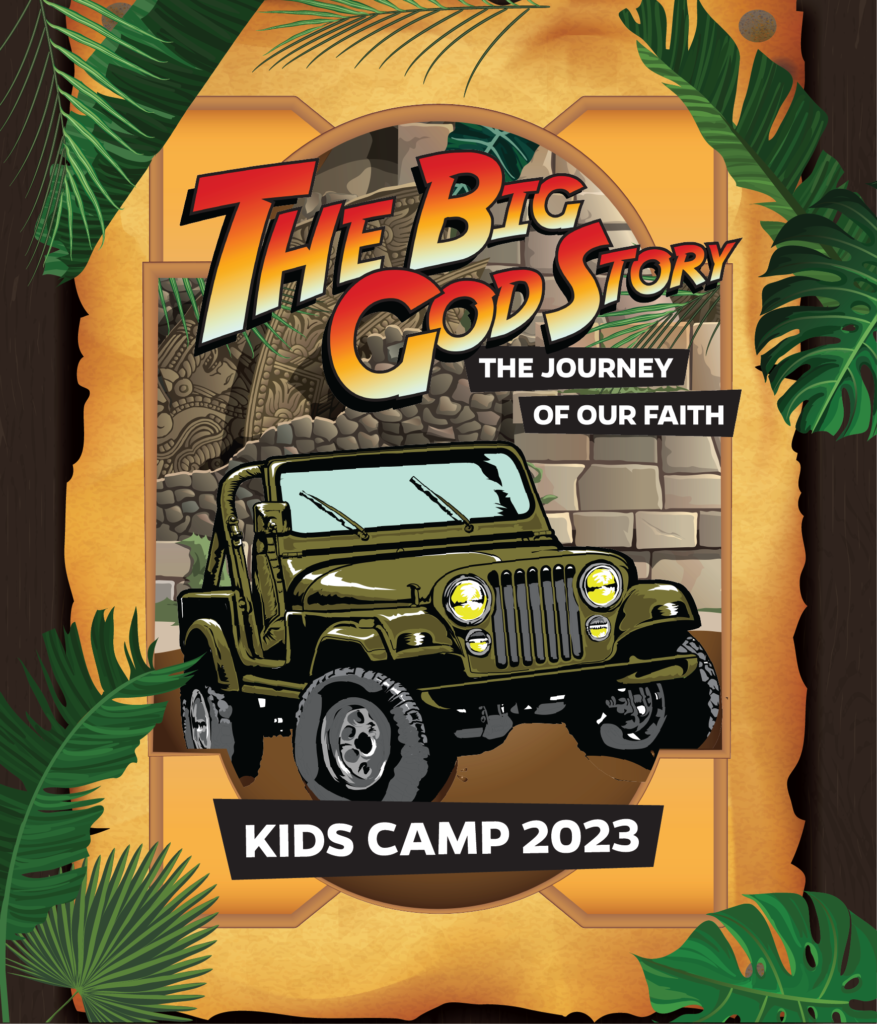 Kids Camp 2023
Join us for Kids Camp as we journey through The Big God Story- Journey of our Faith. Come ready to embark on a thrilling expedition uncovering extraordinary treasures in God's Word. Navigate through each action packed day in worship, epic recreation, activities, serve projects, small group time, and a crazy fun water day. You may even catch a glimpse of remote jungle animals along the way.
WHO:
5yrs (by Oct 1) – 6th grade (next school year 23/24)
COST:
$55 early bird (begins March 3)
$65 regular (begins April 25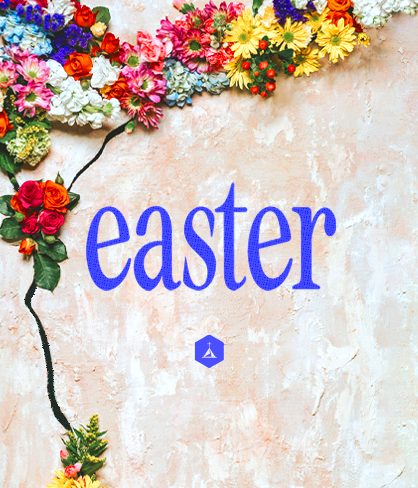 Easter
THERE IS GOOD NEWS! Jesus is Risen!
Join us on Sunday, April 9 at New Life North for the 8am, 10am, or 12pm Easter Sunday Service. This will be a special family service where we celebrate the resurrection of our Lord Jesus Christ! It would be an honor to share this special weekend with you.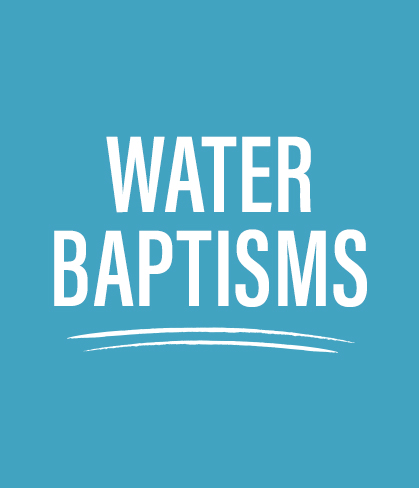 Water Baptism

Water baptism is the public declaration of the work Christ has done in your life through the gift of salvation.  If you have not yet been baptized, take the next step in your relationship with Christ. Join us for this special service!
When: Friday, April 14; 6:30pm