Kids
Helping Children DISCOVER, EXPERIENCE & FOLLOW Jesus
During our weekend services you will see New Life Kids worshiping, praying, building friendships, and having fun. This is a snapshot of the ministry that happens in the children's classrooms around New Life. Our mission is to partner with the Holy Spirit and families to help children discover, experience, and follow Jesus.
"INSTEAD, WE WERE LIKE YOUNG CHILDREN AMONG YOU. JUST AS A NURSING MOTHER CARES FOR HER CHILDREN, SO WE CARED FOR YOU. BECAUSE WE LOVED YOU SO MUCH, WE WERE DELIGHTED TO SHARE WITH YOU NOT ONLY THE GOSPEL OF GOD BUT OUR LIVES AS WELL."
1 THESSALONIANS 2:7-8

New Life Kids (NLK)
NLK Baby
We love to serve babies and growing toddlers in the name of Jesus. We are committed to providing a safe and nurturing environment, allowing us to teach them to love the Lord their God with all their hearts, souls, minds, and strength as they sit, walk, lie down, and get up. Our programs are specifically designed to attract the hearts of children in such a way that their New Life experience is the most exciting and enjoyable hour of their week.
NLK Pre-K & K
Our vision and desire is to partner with parents in training up the next generation of world changers. Our purpose is to provide a safe and fun environment for Preschoolers, serve the children and families of New Life Church and minister to each child in a way that allows them to grow in God's love for them. Through Bible verse memorization, Tru Wonder curriculum lessons, engaging activities, prayer and worship, we encourage Preschoolers to grow deeper and closer to God in a tangible way.
ELEMENTARY
Each week elementary students from 1st to 5th grades are welcomed into a fun, safe and engaging environment. More importantly, children are invited to discover and experience God through interactive worship, age-appropriate teaching and discussion groups with their peers. Because you, as parents, are the primary influencer of your child, we are committed to communicating and collaborating with you every step of the way. Each weekend service is meant to be a springboard for you and your child to grow closer to God and each other.
SPECIALIZED NEEDS
New Life Kids provides a safe and loving environment for children of all ages and developmental spectrums. We seek to create an inclusive atmosphere that encourages connection, conversation and understanding. Our team of trained volunteers enjoys working with ALL children regardless of their unique abilities and challenges. When needed, we utilize a one-to-one buddy system and also have a sensory room should a child need to regroup in a separate, less stimulating environment.
In order for us to best serve you and your child, please email nlfnkids@newlifechurch.org and let us know you'll be visiting.
CHECK-IN TIMES
Check-in for our weekly services is held between 6:10pm-7:10pm
New Life Kids Mid-Week
HELPING KIDS DISCOVER, EXPERIENCE AND FOLLOW JESUS.
New Life Kids Mid-week is our Kids Ministry program offered to your children while you are connecting in our small groups ministry and other services throughout the week. Reservations can be made only after your group leader has pre-registered their group with New Life Kids Mid-week. Group Leaders will complete this step when registering their group with our Community/Small Groups Ministry. To make a reservation with New Life Kids Mid-week, please email kidsmidweek@newlifechurch.org.
HOURS Of MINISTRY:
Tuesday evening: 6:30-8:30pm (Check-in starts at 6:15pm)
Thursday morning: 9:30-11:30am (Check-in starts at 9:15am)
Safety & Security
We take the safety and security of your children seriously. Here you'll find the different resources and systems we've set up to help parents and your children to be protected and flourish.
Visitors in the Classrooms
Medical Emergencies/Accidents/Injuries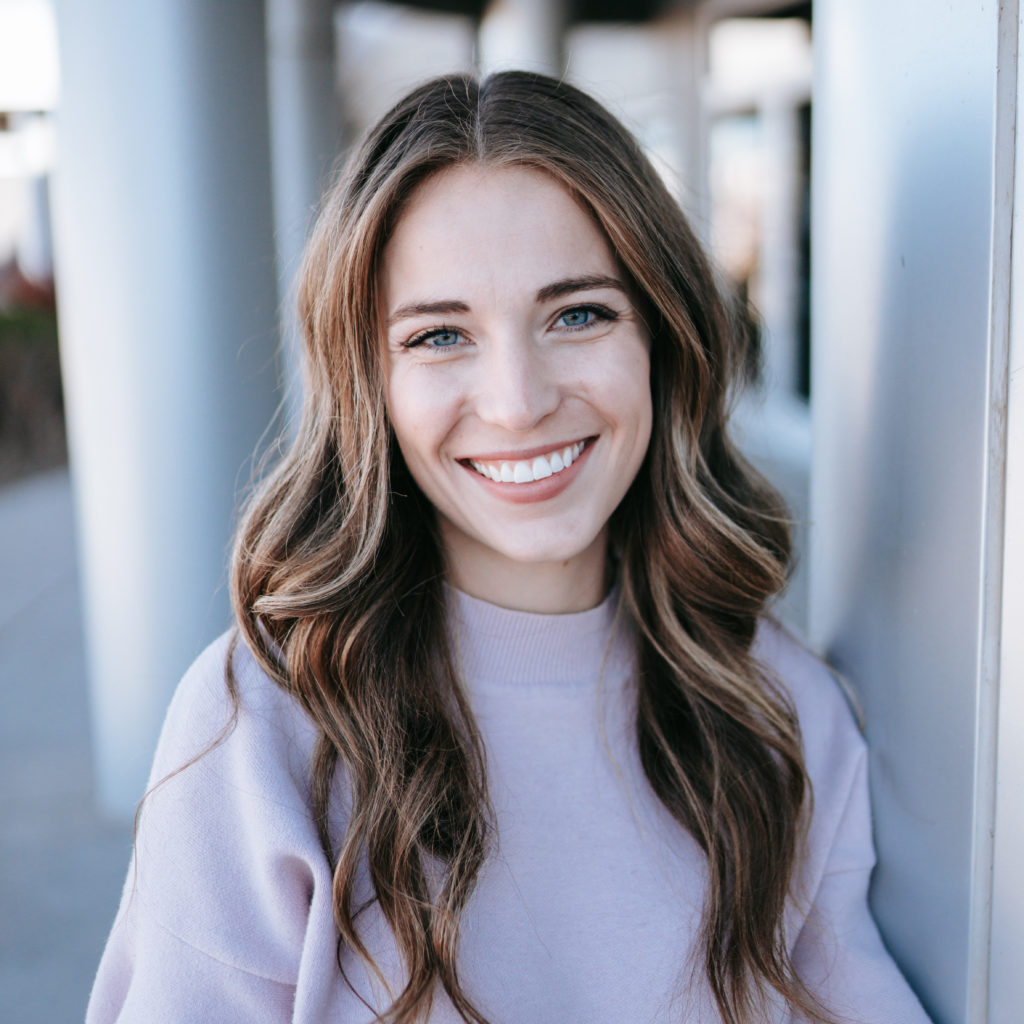 Elly Dillon
Early Childhood Coordinator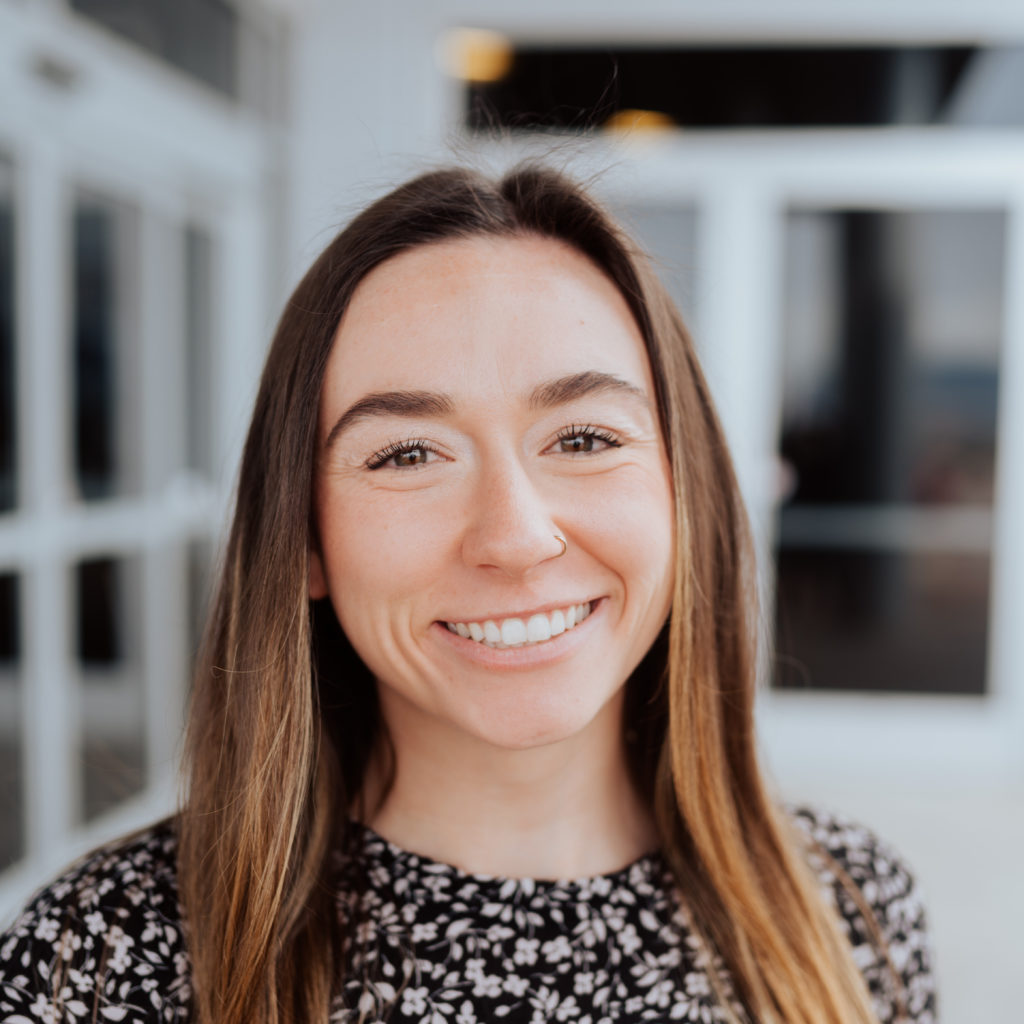 Alicyn Geske
Elementary Coordinator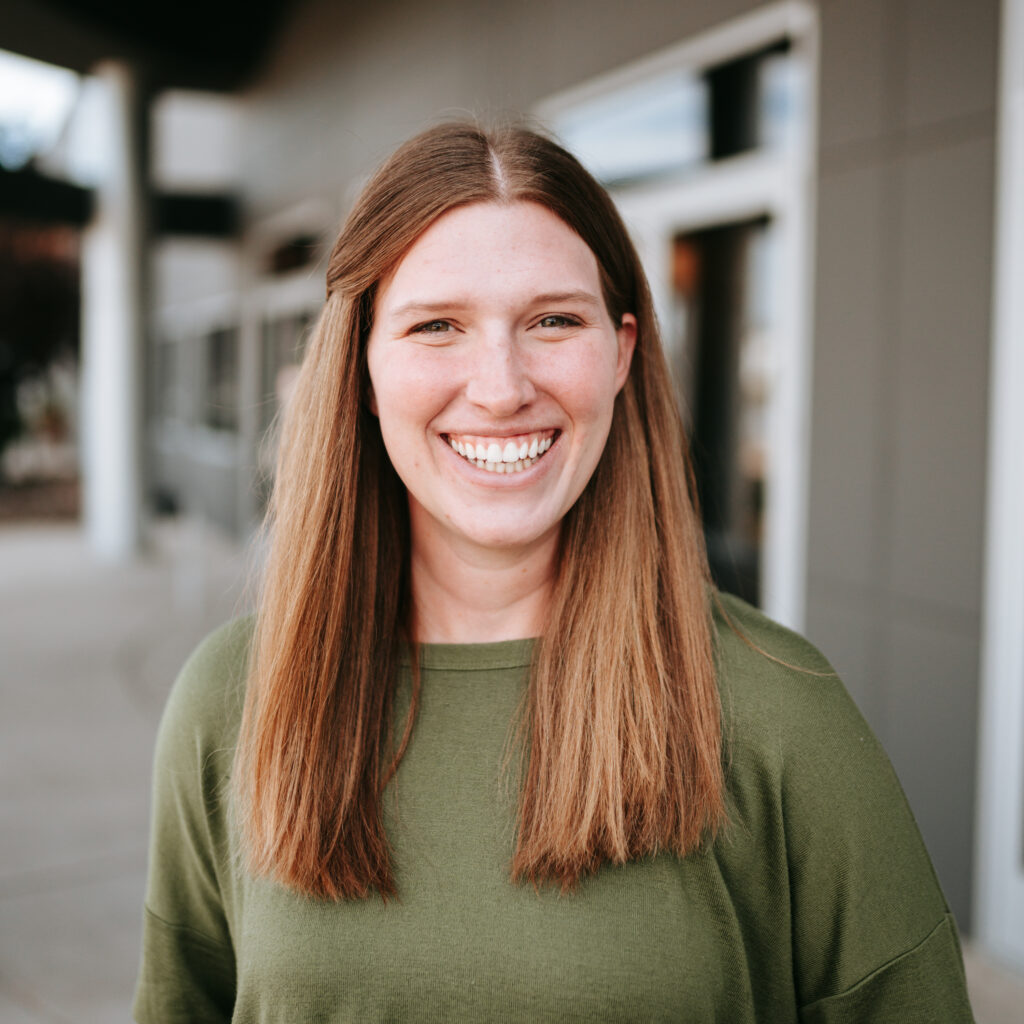 Ellie Verhey
Kid's Ministry Director
Apply to Serve With Us!
Follow Along on Instagram!